Tungsten Round Drop Shot Weights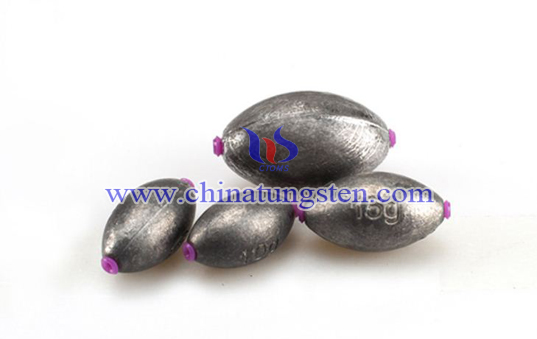 Tungsten round drop shot weights are always in demand on the tournament trail when anglers are faced with ever changing conditions. Each angler knows with dropshotting, extra sensitivity is what it takes to put more fish in the boat. With tungsten round drop shot weights you will feel any and all bottom composition encountered along the way.
Tungsten round drop shot weights feature a swivel line clip for a secure, twist free operation to ensure a proper presentation. All weights have a strong bond between the swivel and weight.